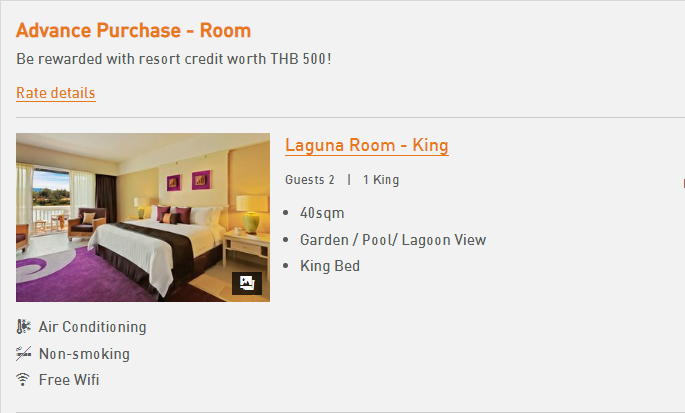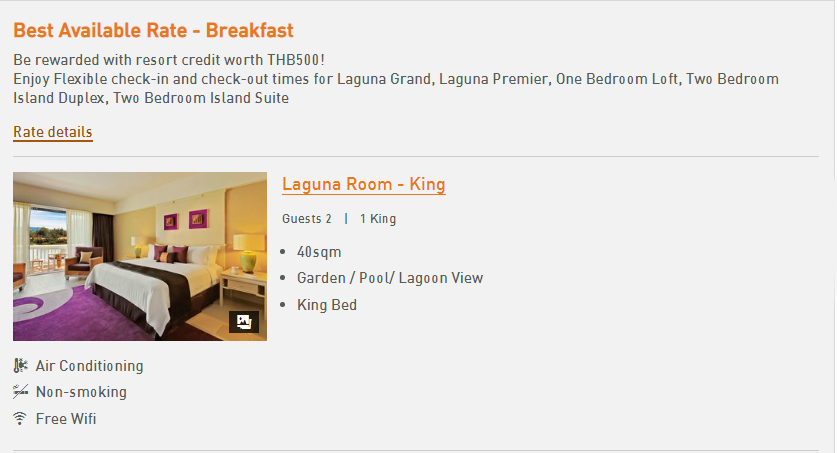 สถานที่ท่องเที่ยวและกิจกรรม
Banana Beach
Here you are, one step closer to something beautiful. You'll
be standing there soon, white sand between your toes, gentle
blue sea swishing beside you, and green jungle rising in the
other direction. Then within that sea, inside that forest, are
more treasures. It's time to discover. It's only a quick boat
ride away.
Swimming, snorkeling and relaxing on the beach at Khai Nok
Island is the perfect way to spend a day in paradise. The is-
land boasts abundant shallow reefs, teeming with tropical
fish, clear waters and white sandy beaches. If you have not
snorkeled before, our experienced guides can instruct you so
that you can also experience the amazing underwater world.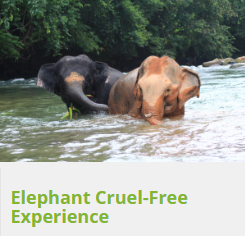 Cruel‐free experience, Ecotourism ideal is brought to
reality in our Elephant Park. Here, we provide an enjoyable
cruel free experience that is harmless to the elephants. It
has been years that we rescued elephants from logging and
mistreated to have the better life in the southern part of
Thailand. In our Elephant Park, you will be offered a chance
to spend an exclusive time with these gentle giant animals,
which including bathing and scrubbing with mud, preparing
sticky rice with banana, and feeding them. Elephant riding
and circus tricks are not available here.
Blue Tree is Phuket's spectacular new leisure and entertainment desnaon that provides exceponal family-friendly facilies. Set over 56 acres of land on Phuket's west coast,
this integrated desnaon features an amazing array of
amenies, including a four-storey mul-faceted day and
night dining experience 'Tree House', a fitness center, kid's
club, jogging trails, mulple retail spaces, F&B outlets and
gourmet food trucks, all surrounding a huge 17,000-squaremetre Blue Tree lagoon, providing a playground for family-friendly and adrenaline-fueled acvies. The Blue Tree Arena is also Phuket's first ever open-air amphitheater and stage offering daily entertainment and live performances
available to the public free of charge. Blue Tree also has sustainability in its DNA, having been designed and developed from the ground up in line with deep environmental principles.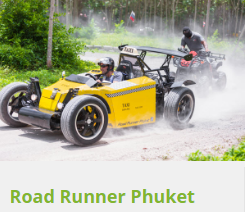 Welcome to our Buggy & ATV Fun Park. If you are looking for fun activities in Phuket, make sure you include a visit to Road Runner Phuket. You won't be disappointed. Our tracks are prepared for beginners and young kids as well as advanced drivers.
Feel free to come with your friends, family and kids for Some memories of real fun.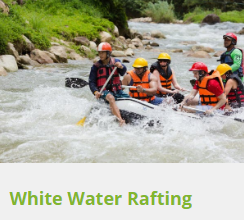 If you want to try Whitewater Rafting, but think that it is
too scary, or too hard, then this Whitewater adventure is for you. Our journey takes you through the tropical rainforest and a beautiful countryside – a chance to enjoy White-water rafting in local stream surrounded by rich vegetation. We will inflate the rafts, and start adventurous Whitewater
Rafting. We will also take you for refreshing breeze at the
waterfall. This wonderful adventure will become an album
of experience not soon to be forgotten
Thailand is renowned for its traditional customs and Phuket,
due to its geographical location, has a very interesting, rich
and unique story of its own. Burmese invasions, tin mining,
rubber trading, various religious beliefs and tourism have all
played a role in shaping the Phuket we all enjoy today
On this tour guests can relax and enjoy a trip back in time as
the Laguna Leisure Host ventures off the beaten track giving
you a real insight into Phuket culture.